This project was a research for the brand identity of
Wemedia, a
 new Belgian media actors group.  
Unfortunately this concept was not retained nor completed.
But because of the pleasure I had to make this
I still wanted to share it with you.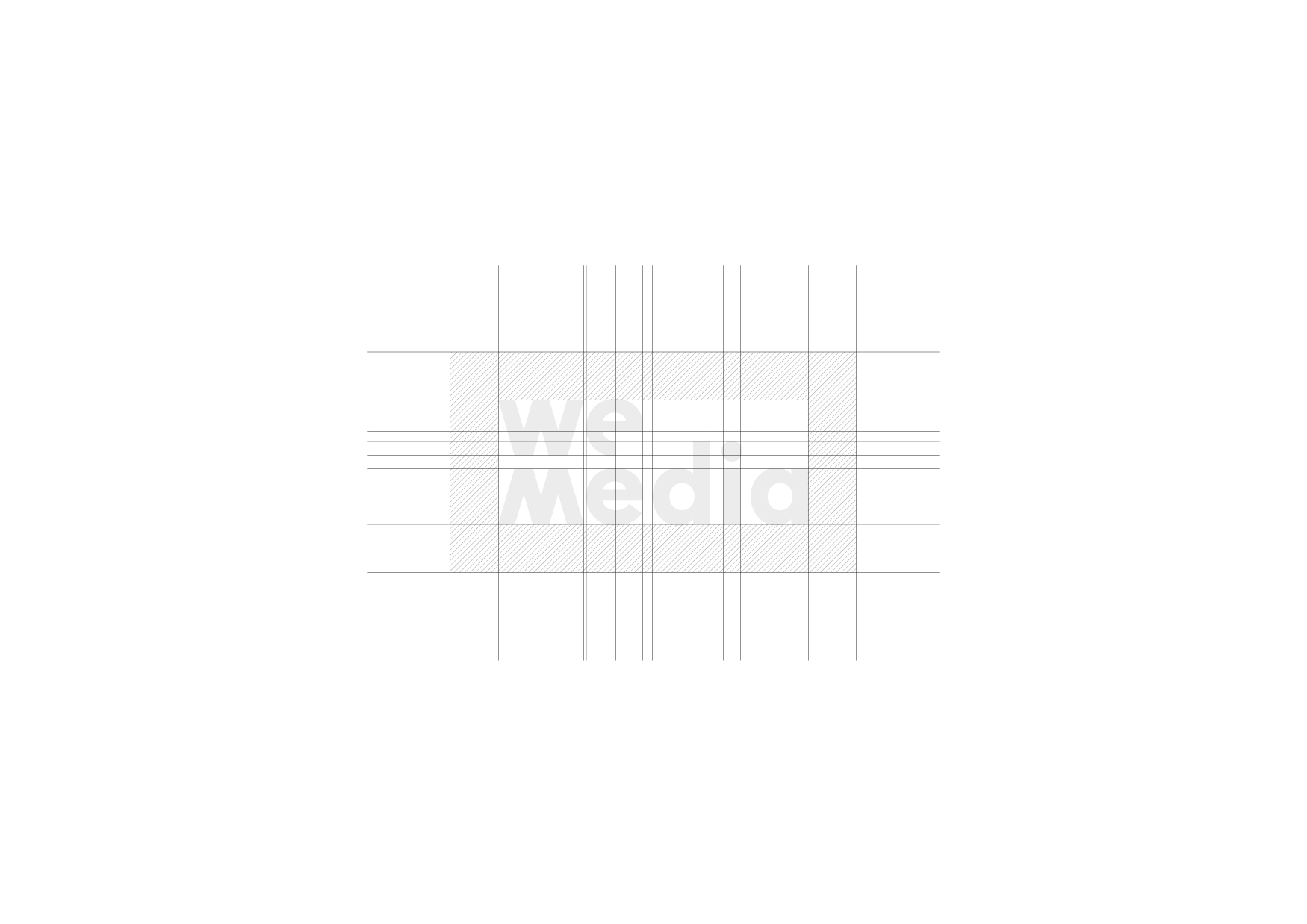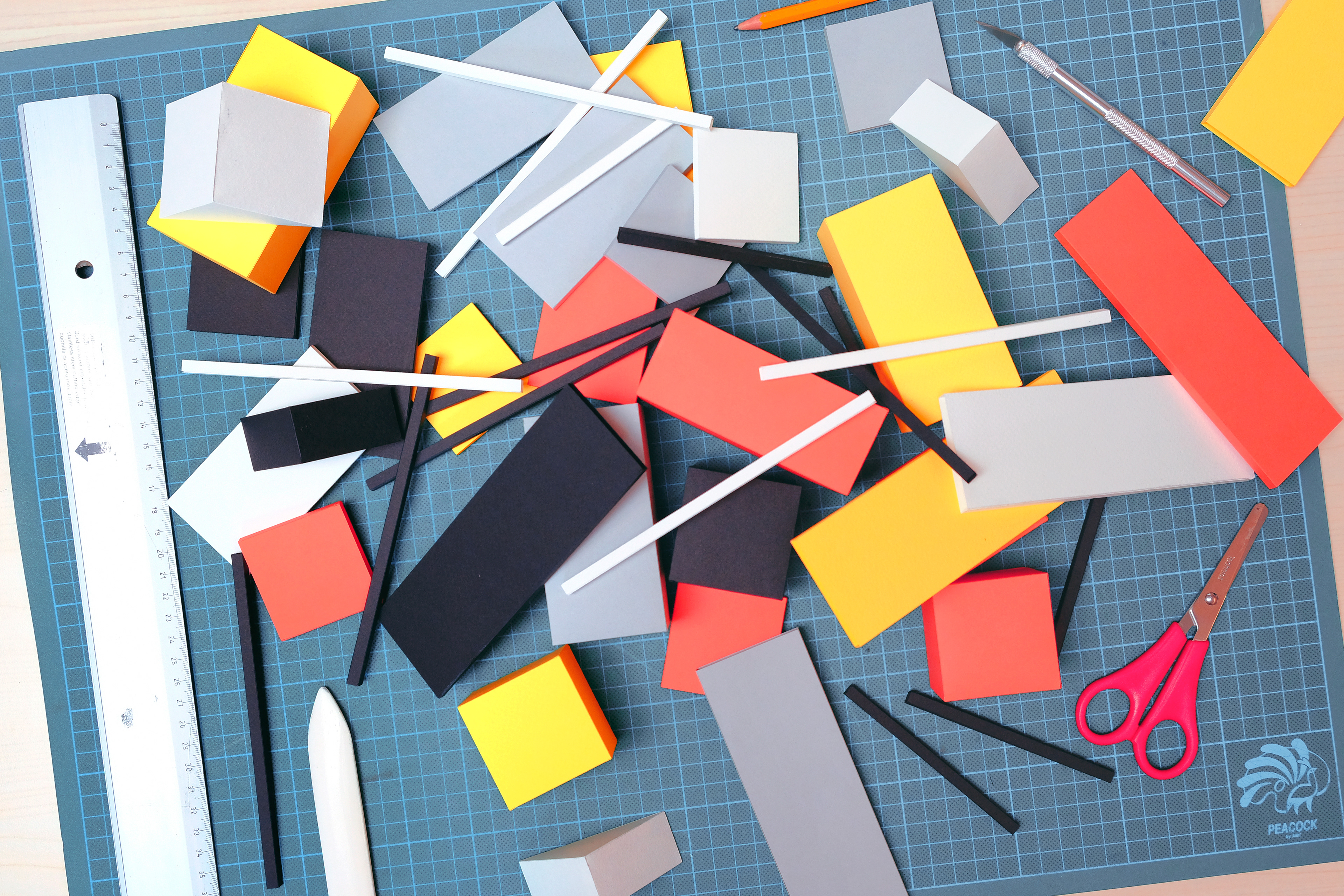 A physical paper toolbox was developed
to deliver
a creative & powerful communication tool.
To build and generate impactive and inspiring visuals
based on the synthesis of content symbols.
Images as boxes and text as lines.
Let's make place for the new playground.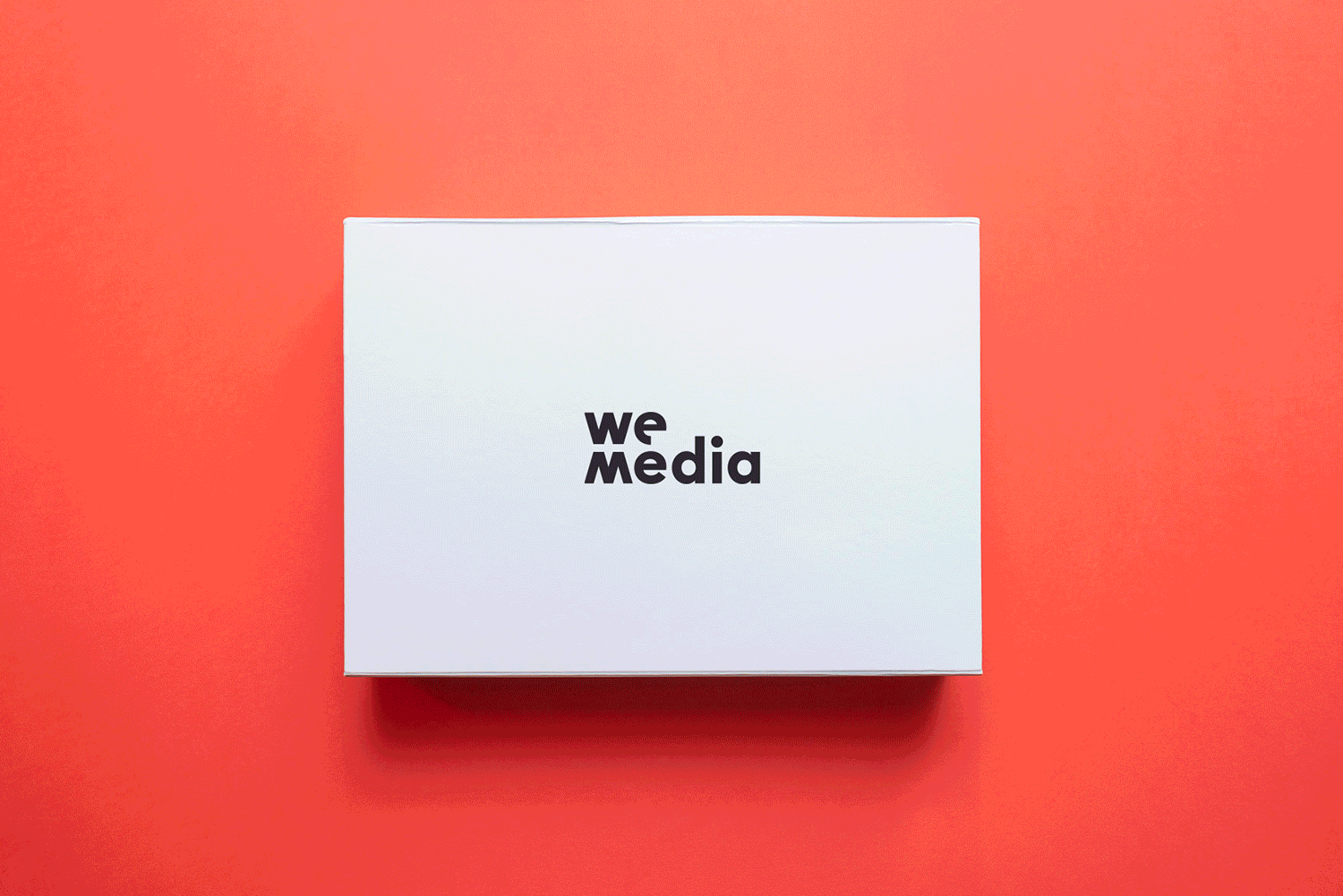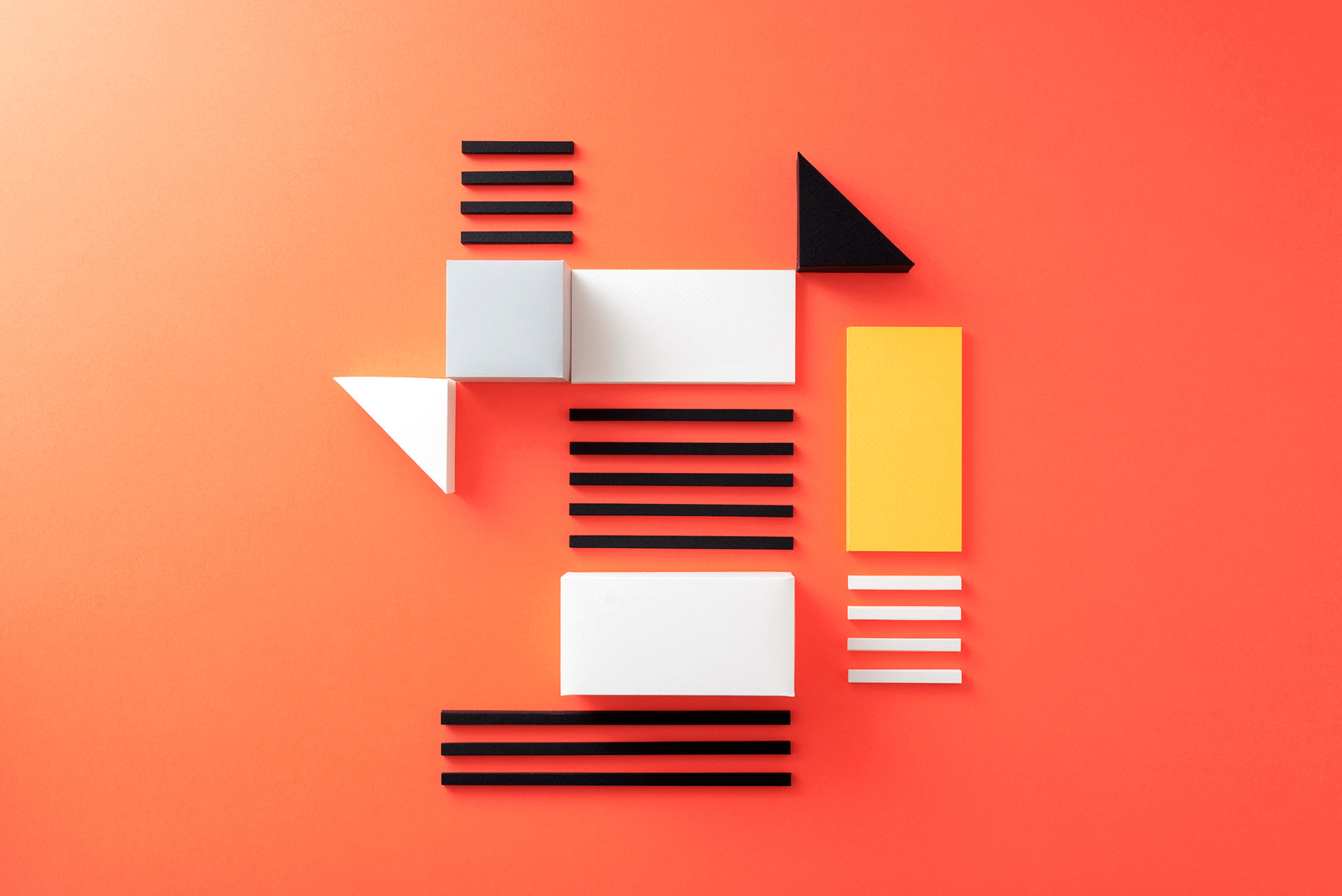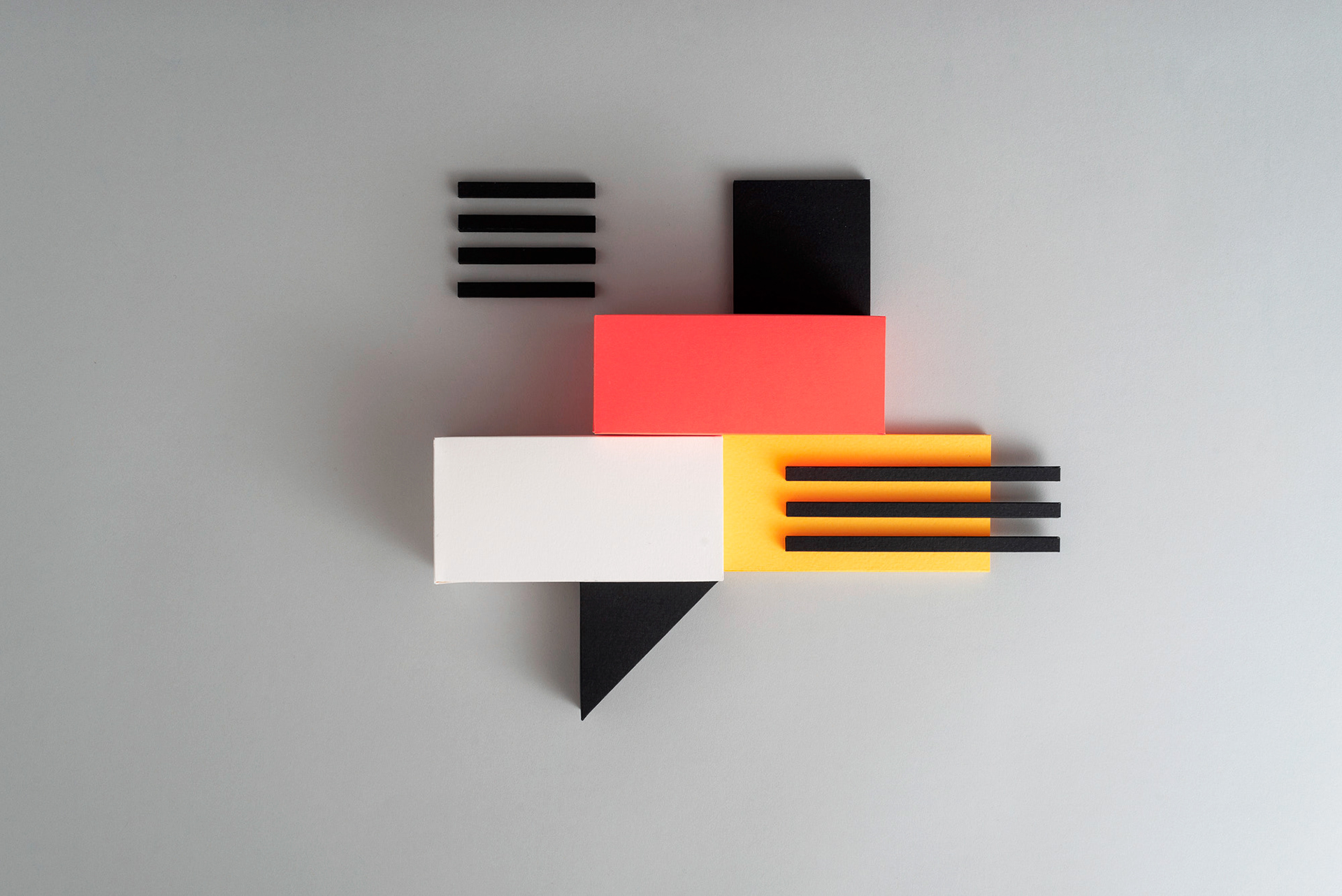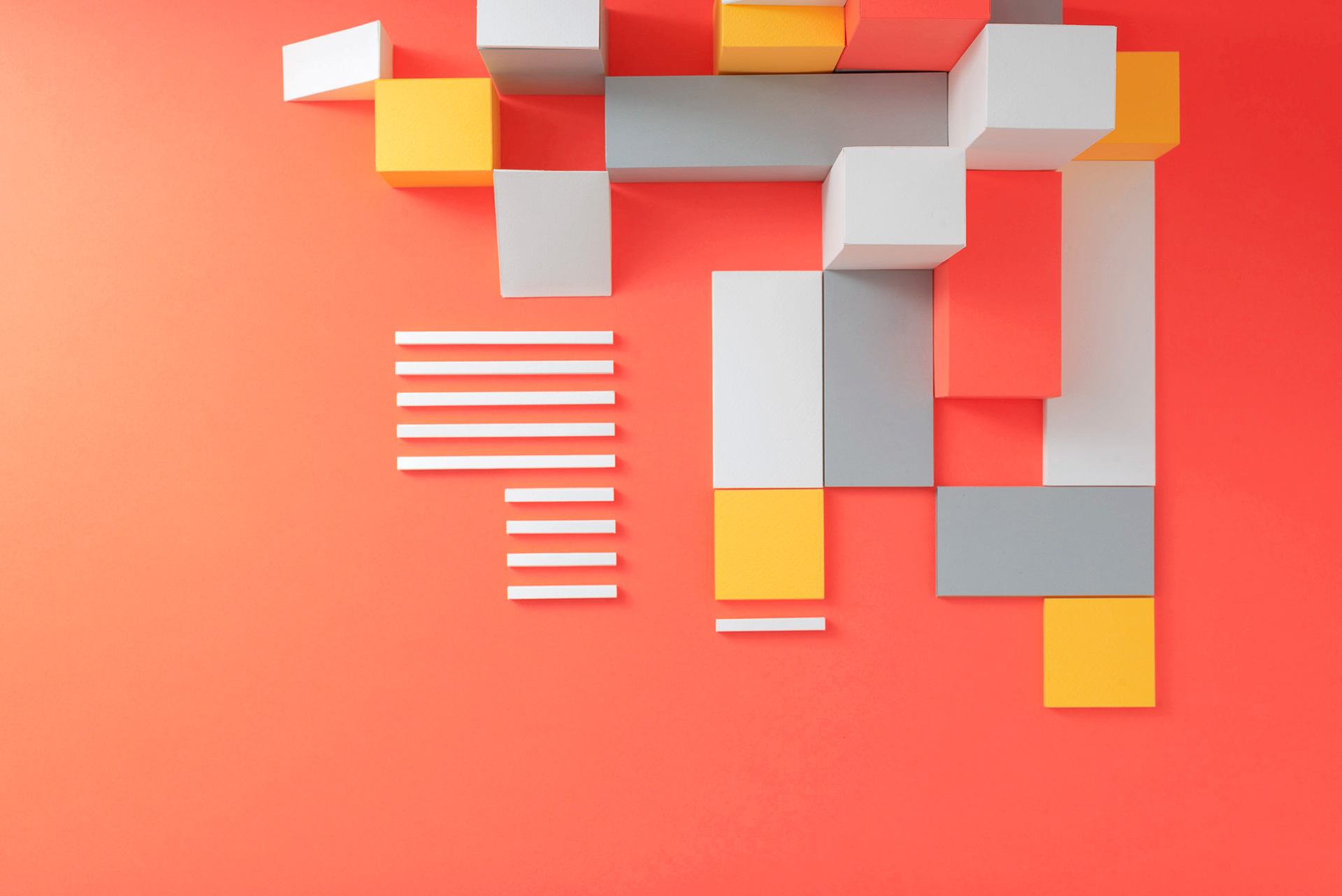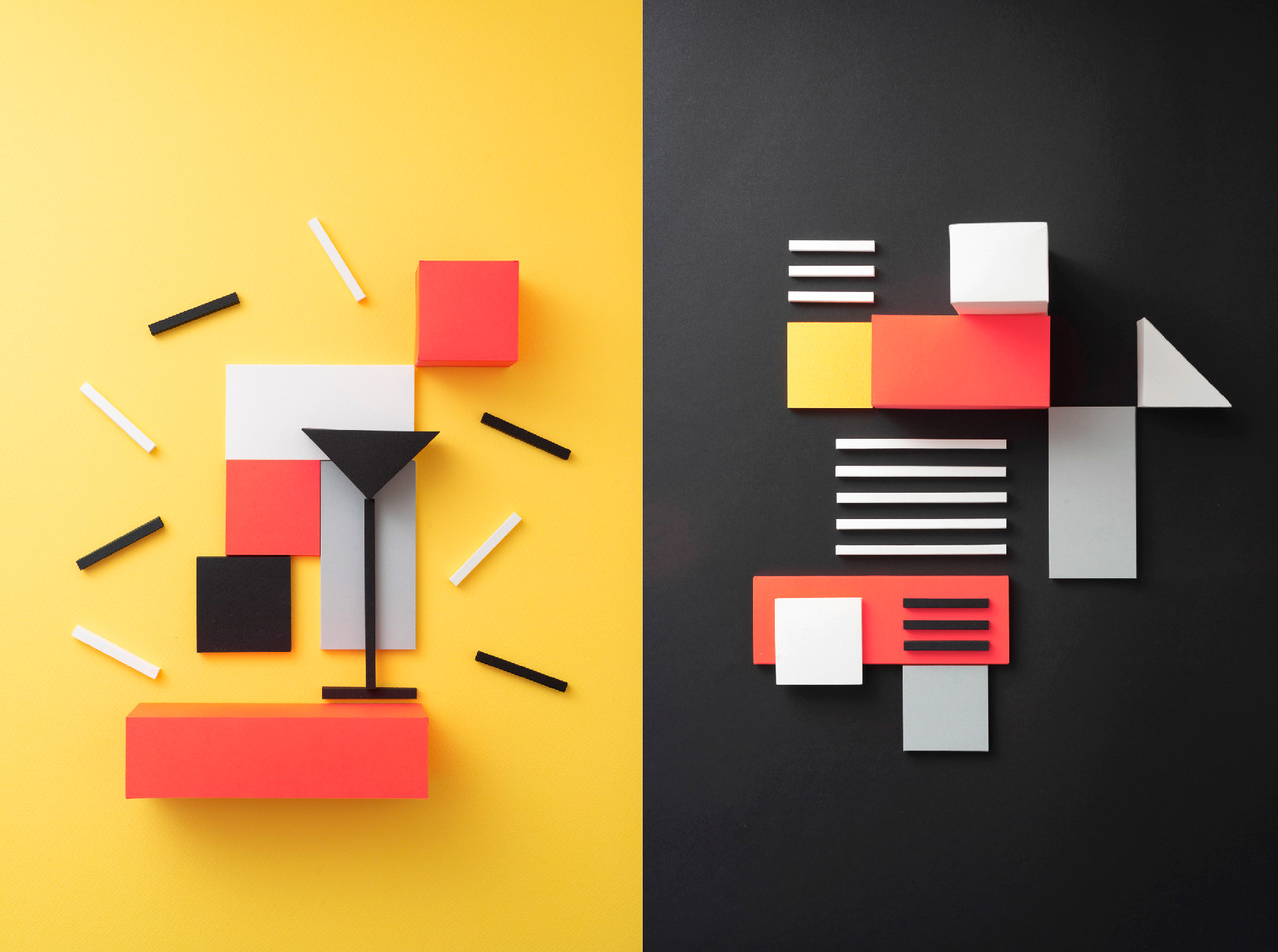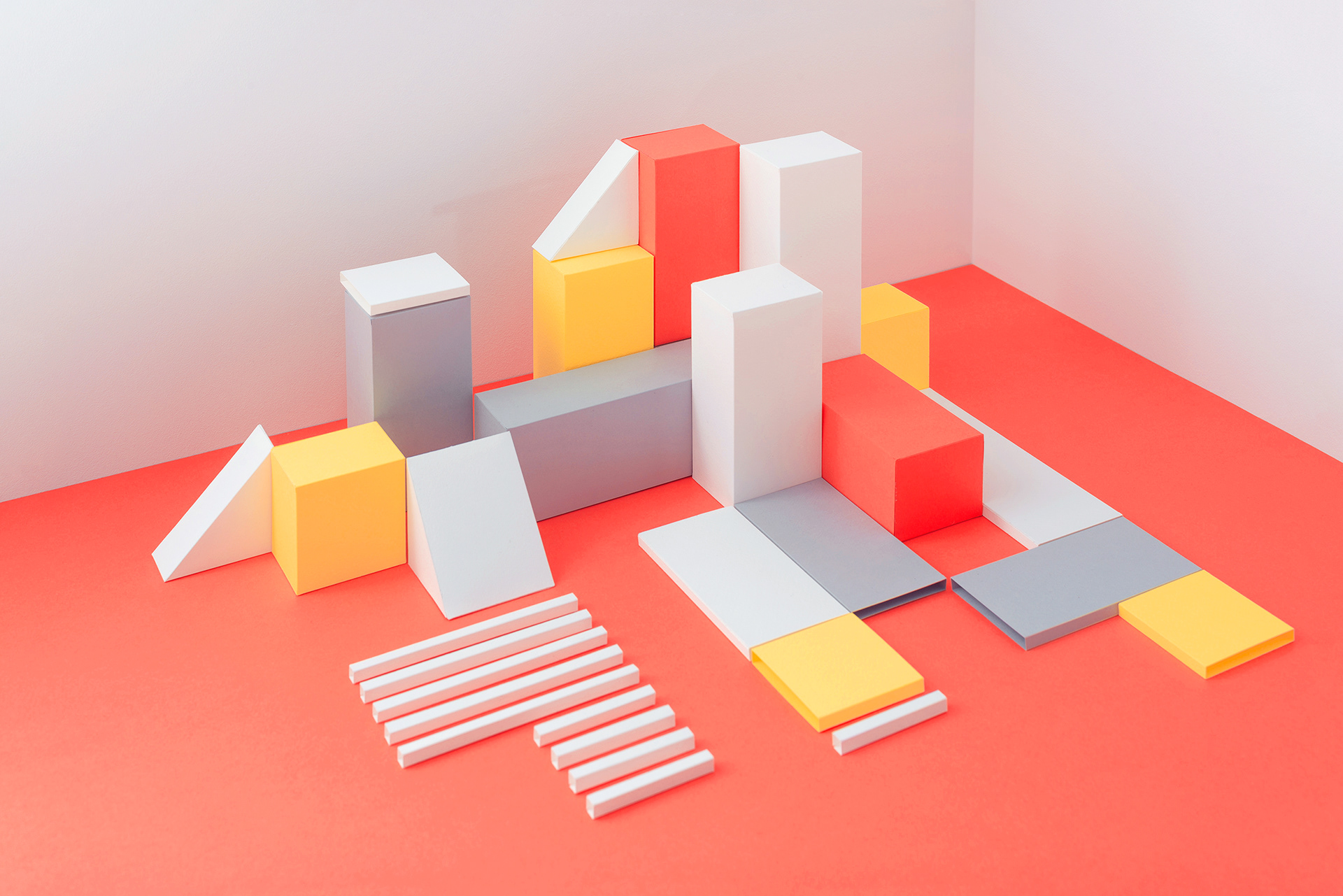 Also the colors were selected refering to the Belgian flag
defining the area of activities of the group.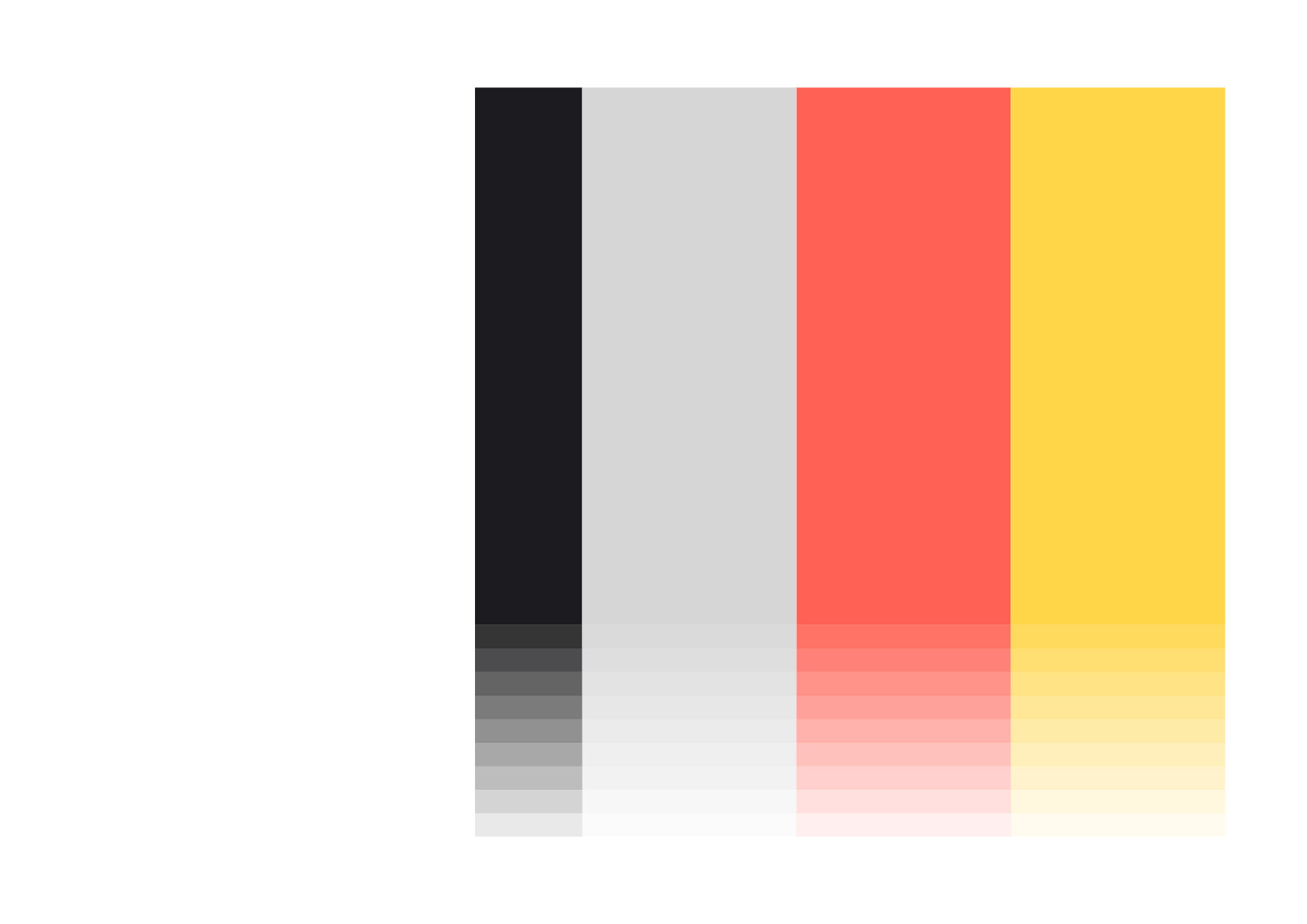 The logo as symbol of the paper clip
was used to represent the main function of Wemedia
bring and keep the various media actors together for a stronger futur